Industrial Power Supplies
Industrial power supplies, switching, linear, AC / DC and power supplies
L'Arson Nuova specializes in the tailor-made production of industrial power supplies that perfectly match the needs of the individual customer.
Thanks to the expertise of the technicians involved in the design and production of industrial power supplies, a meticulous work is carried out that leaves no detail to chance to provide a finished product with excellent performance and considerable advantages.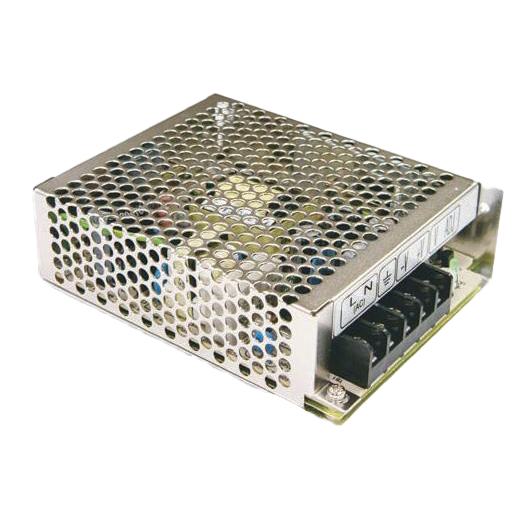 Industrial power supplies: advantages of L'Arson Nuova customized production

L''Arson Nuova has been on the market for over 50 years and, over the course of its activity, has designed and manufactured hundreds of customized industrial power supplies with specific characteristics. It is likely that the type of industrial or electronic power supply you are looking for, even if particular, is already available in the company warehouse or can be created by customizing one of the many Industrial power supplies that have already been designed, tested and produced.
In this way, not having to start from scratch in the design and construction of the power supply, it is possible to ensure, in addition to the perfect correspondence of the specifications, also the maximum speed, cost optimization and safety of reliability of the power supply itself during each use.
The advantages of the industrial power supplies made by L'Arson Nuova are many: first of all they are power supplies with switching technology; moreover, the industrial power supplies produced are stabilized power supplies. They have operation with a wide input voltage range at their disposal and are equipped with advanced input surge protection.
The industrial power supplies produced by the company's expertise are also able to eliminate the disturbances present in the network and are equipped with high efficiency and overload and short-circuit protections. Among other advantages, in customizing the features, it is also possible to take advantage of the remote commands for switching on and off and signaling the status of the power supply always remotely.
Industrial power supplies? Contact us to find out about all the possibilities of realization
By contacting our telephone numbers or e-mails you can get detailed information about the customized production of industrial power supplies of different types. L'Arson Nuova is also specialized in the customized production of battery chargers, electronic power supplies and LED or switching power supplies to allow the customer to formulate a request tailored to their needs.